Thank you for visiting Sweet Pea Floral. We are a full-service floral design company specializing in weddings, birthdays, showers, and corporate events in the Huntsville and North Alabama area. We strive to give our clients the best customer service and to translate their unique vision into an experience of floral excellence.
At Sweet Pea Floral, our passion for design is what drives us to make each relationship with our clients a special one. We offer custom designed floral arrangements that cater to each person and event, including wedding bouquets, centerpieces, and boutonnieres. We love to think outside of the box and create a little magic with each of our custom floral pieces.
Let us help you plan your perfect event by transforming your vision into a reality. We look forward to working with you to create a breathtaking experience for you and your guests.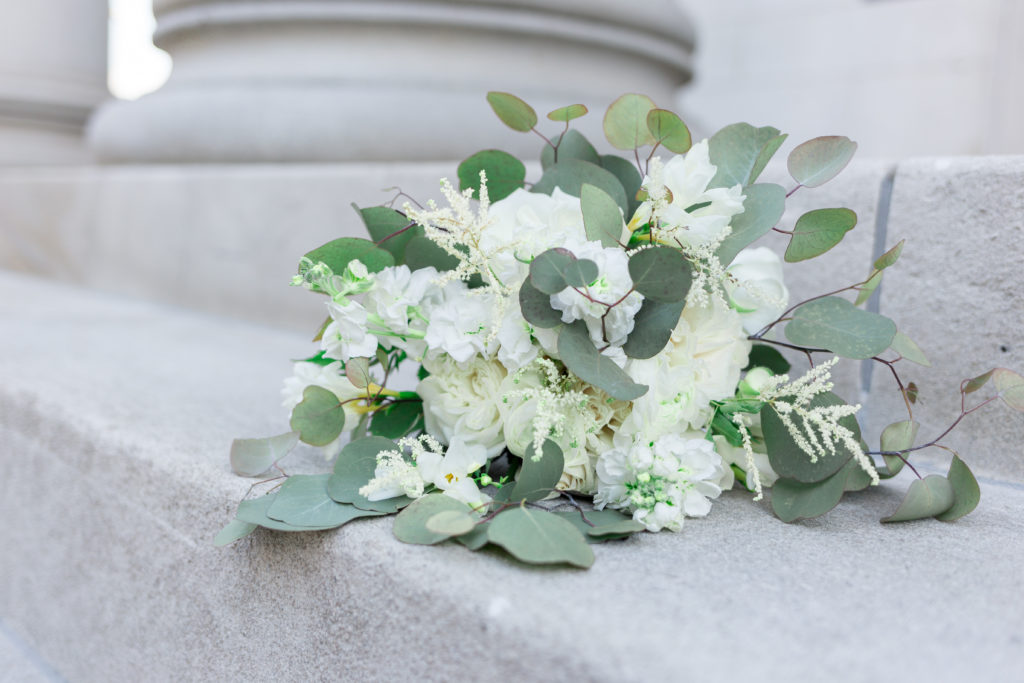 Flowers always make people better, happier, and more helpful; they are sunshine, food, and medicine to the soul.
– Luther Burbank